Tips and advice from our garden experts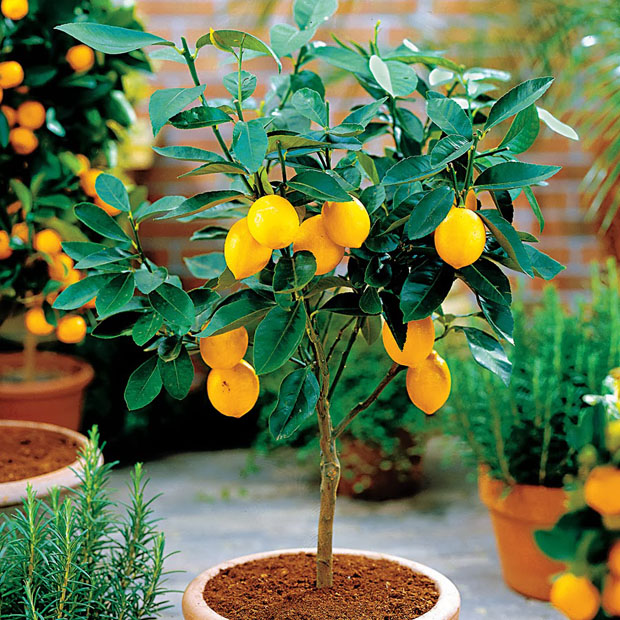 We are often asked as residential landscape designers to produce visual and logistical solutions for new and old properties. Yes, we are indeed, as I like to say right out of the box to potential clients, in the "idea business", not merely a landscape business.
So the essence of our work, I believe, can be encapsulated in one word: inspiration. This is the nexus of all that we do, all that we can use as the compass to move us all in the right direction. This is the necessary starting point.
This casting off point can be as simple as reading the architecture of the project house, or as personal as a learning of an inherited set of colorful garden furniture, a picture clipped from Architectural Digest magazine, a favorite planting of pink camellias from a past home, or the desire to be able to pick herbs from a garden right outside the kitchen door. So let's, for instance, know that our client had just returned from a vacation in the hills of Florence, Italy; had the most wonderful Margherita pizza dining al fresco in a stone-terraced little ristorante on the edge of town; and wish to keep those memories alive. Bingo, music to a landscape designer's ears: inspiration! The client verbalizes, the designer listens, and the process of bringing inspiration to life begins. The same methodology can hold true even without a designer's presence. As the person(s) desiring the landscape verbalize and then notate possible points of interests, whether it's the need for color and privacy or the desire to recapture the feeling of a particular time and sense of place.
This is a fundamental and fun exercise, and an important way to begin―at the beginning!
This bit of homework (pun intended) allows the thought process to evolve into a design process, which then becomes a purchasing and construction process. Whether one is self-guided, or employs the assistance of a landscape designer, it is secondarily important to be knowledgeable on possible materials, their sources, and their associated costs. I doubt we are going to ship the same stone from the hills of Italy, so where might the closest substitute be found? And at what costs? Who is going to install it and for that matter, how will it be installed? Every answer to every design-related question has the chance to bring up many more subsequent questions. Just take them one by one, take a sip of Chianti or Prosecco, and repeat. Pretty soon the answers will outweigh the questions.
So, while it sounds like the questions might pile up, the answers are indeed out there. Be prepared to visit 5 or 6 raw material outlets and maybe 4 or 5 nurseries. Interview several architects and designers. There is no "one stop shop" for those who want to be fully informed. But just as the trip to Italy was a journey, look at this important landscape project in just the same way. Have a guidebook, know of at least several places you want to go, and enjoy the journey. An investment in time and money can and will pay dividends for you in your home's landscape. In fact, you can smell the wonderful scents of the returns: the lemon tree blossom over there in the far corner of the stone patio, not far from the basil and rosemary in your own kitchen garden next to the imported pizza oven. Inspiration never smelled or tasted so good!