Wealth Management 2014
21 Sep 2014
Portfolios for the most part have bounced back to their pre-2008 levels, but the beating most folks took will remain in our memories for a very long time. What to do now? Here's what Charleston financial experts have to share about how to protect yourself for the long haul.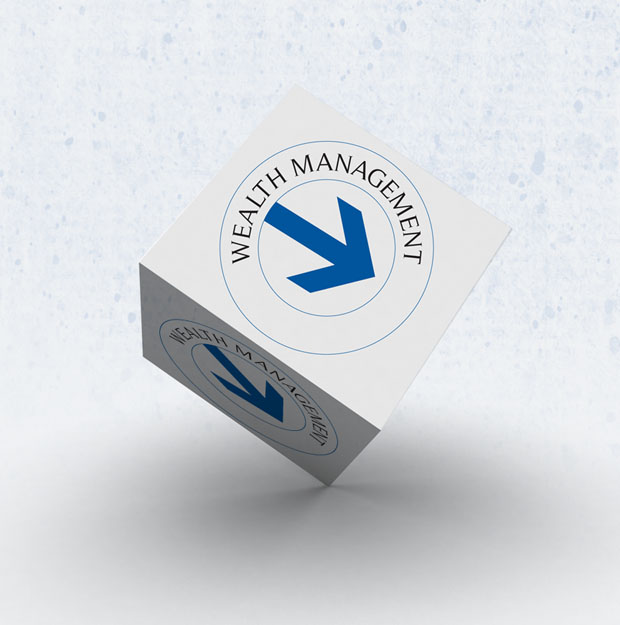 Bridgeside Investment Group of Raymond James
By HOLLY FISHER
Investments are a means to an end, whether the goal is a comfortable retirement, a grandchild's education or a legacy for future generations. The financial advisors of Bridgeside Investment Group of Raymond James are adept at understanding their clients' personal goals and circumstances and assisting them in developing plans based on well-crafted strategies.
"Relationships are a big part of our business, and we develop deep friendships with our clients," said Carolyn Edwards-Hash, CFP and managing director. "We get to know the family and understand their goals and objectives so we can come up with a personalized plan to help them accomplish those goals."
Edwards-Hash works with Andrew Steinmeyer, financial advisor, and Patti Powell, registered sales assistant. Together they have more than 60 years of experience in the financial services industry.
Raymond James has a wide array of platforms for investing assets. Clients have access to carefully selected professional money managers to help them diversify their holdings in accordance with their financial objectives and risk tolerance. Risk and return are monitored on a proactive, ongoing basis. The team's disciplined approach to investing – one that is grounded in forward-looking risk and return assumptions based on economic data – helps clients be successful over time.
Yet at the end of the day, it comes back to the relationships and getting to know clients and understanding what's most important to them. Having that knowledge makes it easier to help them plan for the future so they can live out their hopes and dreams.
"My mentor and former business partner, Roy Seay, taught me years ago that this business is all about relationships," Edwards-Hash said. "When you truly care about the people you work with and get to know who they are and what is important to them, it is easy to find the proper investment strategies."
28 Bridgeside Blvd., Suite 203, Mount Pleasant, SC 29464. 843-416-1033, www.raymondjames.com
Past performance is not indicative of future results. Investing always involves risk and you may incur a profit or loss. No investment strategy can guarantee success. Raymond James & Associates, Inc., member New York Stock Exchange/SIPC
---
Morris Financial Concepts, Inc.
By HOLLY FISHER
The team members at Morris Financial Concepts Inc. are focused on helping clients determine their core beliefs and values so they can craft a financial plan to guide clients in living out those beliefs. It's all about helping people live and love their lives – and that looks different for everyone.
"We really try and help people use their resources appropriately to have the most awesome life they can have," says president and founder Kyra Morris, CFP®. "It's about trying to make life fabulous. Sometimes that means more than money. Sometimes it's not about accumulating more money, but prioritizing how you spend it."
That means getting to know each client and creating a comprehensive, detailed plan – a key component to any financial strategy. Morris recalls that during the economic crash of 2008 and 2009, a majority of Morris Financial clients didn't have to change their lifestyles because planning works!
For more than 30 years, Morris Financial has been fine tuning its initial planning process to create a customized financial plan unique to each client's situation, goals and dreams. Then the Morris Financial team relies on regular reviews to continuously monitor and update the financial plan to keep up with changing goals, life stages and financial conditions.
In addition to planning, the company offers investment strategies based on the Modern Portfolio Theory identified by Dr. Harry M. Markowitz in 1954. "Markets are complex, adaptive systems that are often chaotic and do not allow for perfect prediction or control, yet we may want the important areas in our lives to remain a lot more constant — and precious," Morris says. "Our desire is to use a total strategy that combines your desire for an enriched life along with a disciplined, structured approach to investing."
107 Pitt St., Mt. Pleasant, SC 29464. 888-783-2400, www.mfcplanners.com